9 November 2020
Integra Technical Services and Malayan Adjustment Company form Strategic Alliance
Integra Technical Services and Malayan Adjustment Company are pleased to announce that they have formed a strategic alliance.
The alliance enables risk managers, reinsurers, local cedents, brokers and reinsurance brokers to have the benefit of the regionally located expertise of the Malayan Adjustment Company adjusting team working in tandem with Integra's team of adjusters and engineers operating in the major international insurance markets.
erwerwer google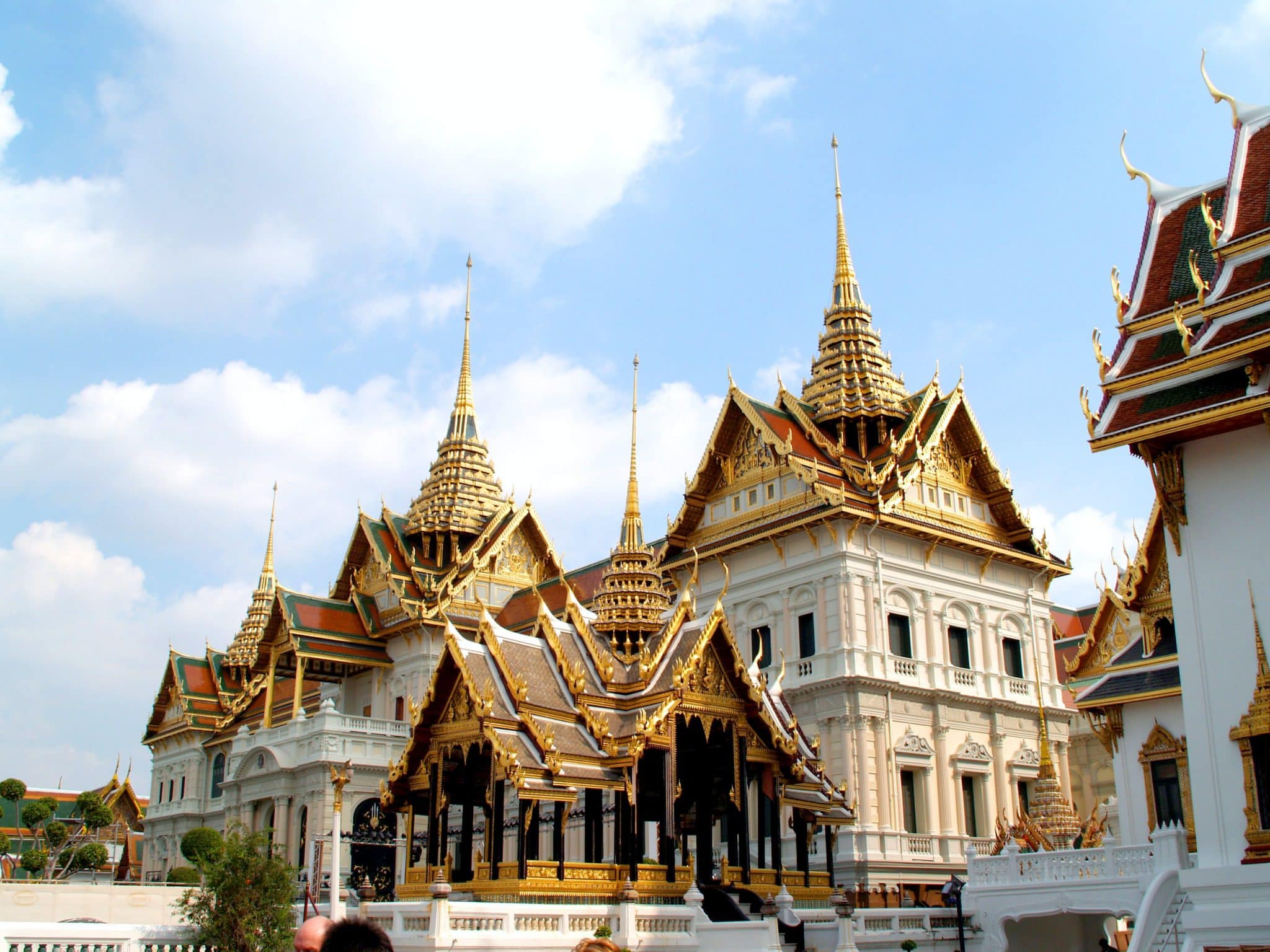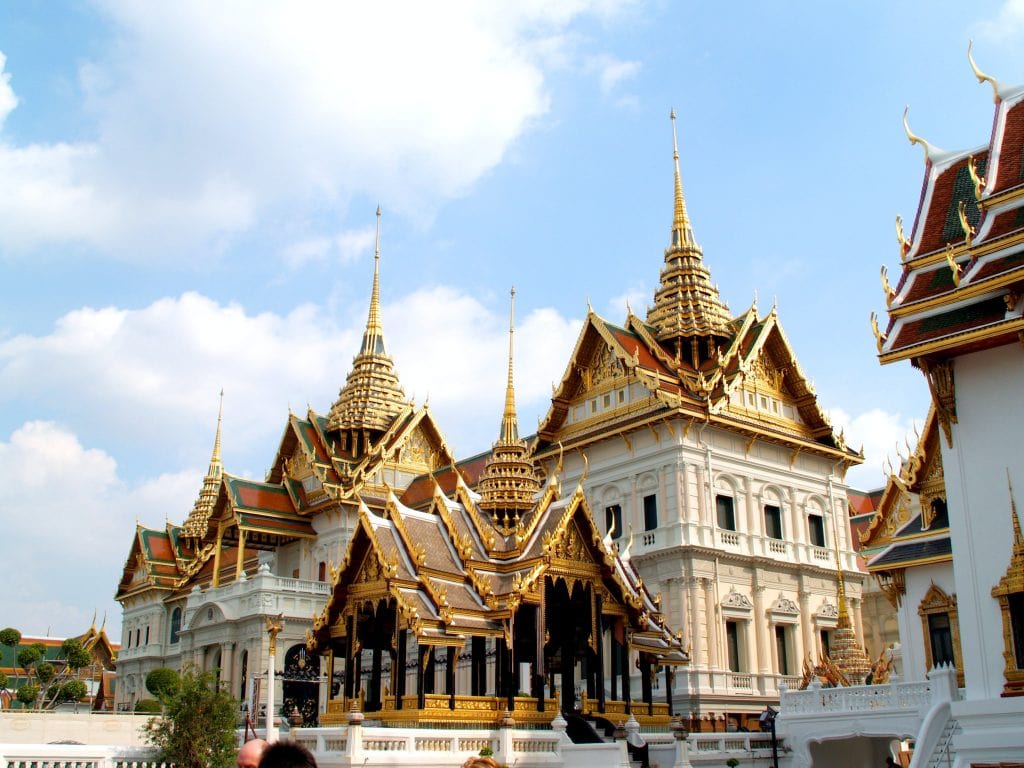 The purpose of the alliance is to draw on the combined expertise of both companies to provide an enhanced loss adjusting solution for accounts with exposures in the Malaysia that are underwritten in whole or in part in the international reinsurance markets.
This strategic alliance is applicable to the following lines of insurance, captive insurance and/or reinsurance business, including any time element extensions, written in Malaysia:
Construction including builder's risks, construction all risks, engineering all risks, liquidated damages, soft costs, delay in start-up, advance loss of profits.
Power generation, including renewable energy (onshore and offshore)
Mining and natural resource risks including extraction and operational risks
Engineering, including machinery breakdown
Oil, gas and petrochemical risks
Heavy industry and complex manufacturing risks
International property including business interruption
Marine and project cargo
Read our Frequently Asked Questions document for further information on the partnership.
The alliance agreement is operational with immediate effect and enquiries can be made of either party regarding individual case or risk assignments:
Ramakrishnan Kervsseben
rama@macsb.com.my
Tel: + 63 2166 6633
Alistair Lamb
alistair.lamb@integratechnical.com
Tel: +65 6909 0950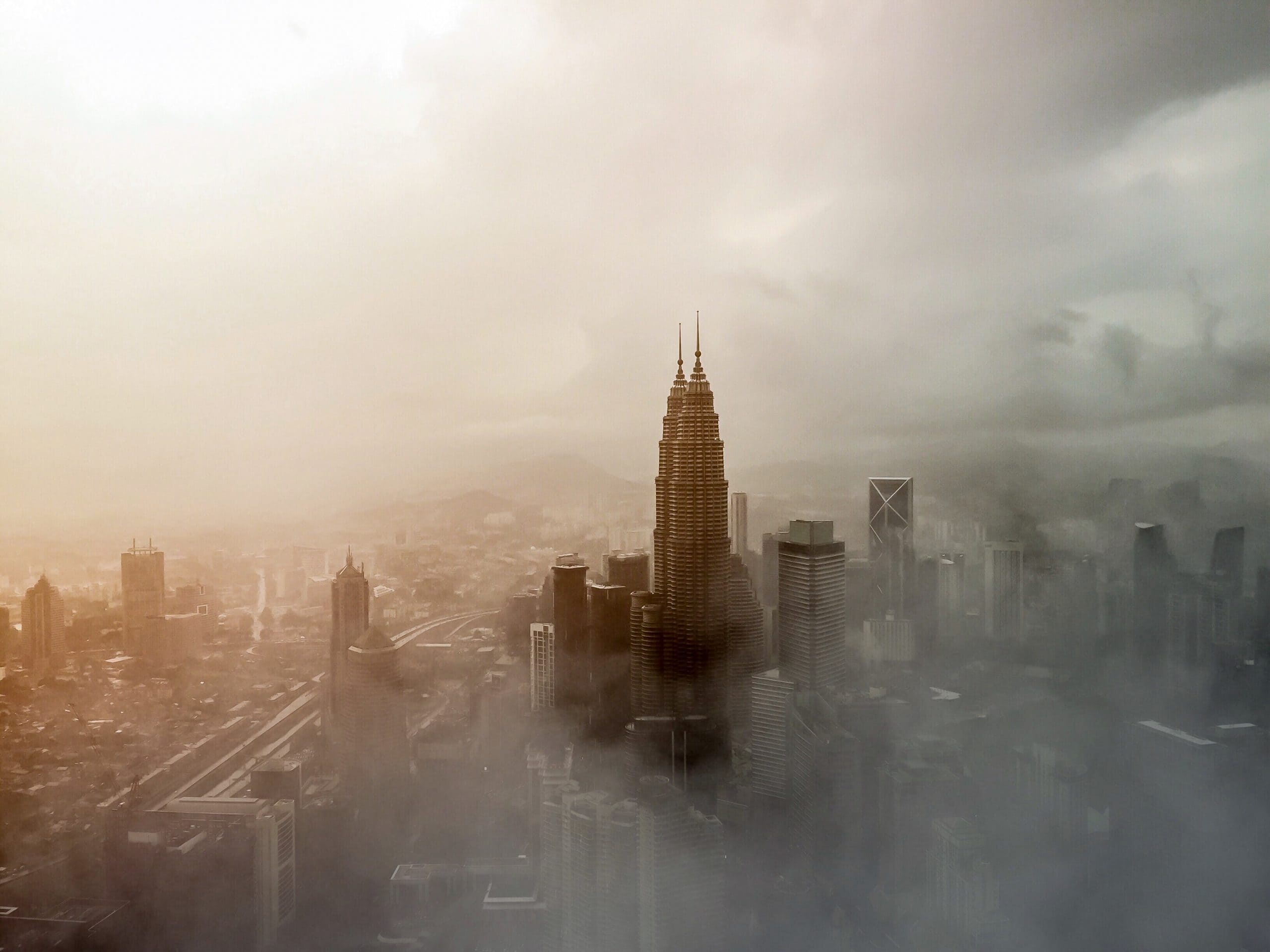 For more information, please contact: